Home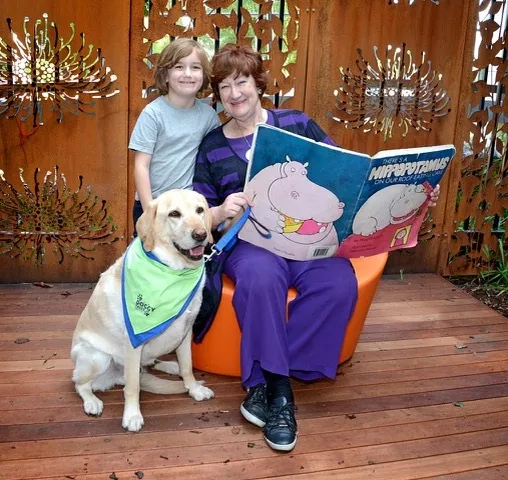 Student Resources:
Crafting an assignment on authors, books or Hazel Edwards? Tips for school projects.
See all Resources
Hazel's picture books are designed to appeal to all ages, (parents often read and reread favourites!) but especially three to eight year olds – for sharing or reading by themselves, using the illustrations as clues
The Hippopotamus Picture Book series
From starting school to visiting hospital or having a new baby in the family, each of the Hippopotamus books visits a first-time childhood challenge with the reassurance of a big imaginary friend.