Celebrant Sleuth: I do…or die!
Other Books by Hazel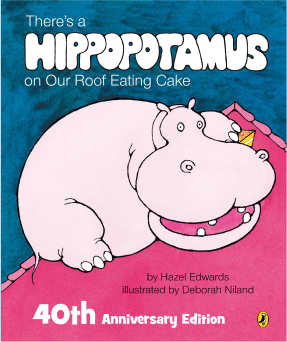 The Hippopotamus Picture Book Series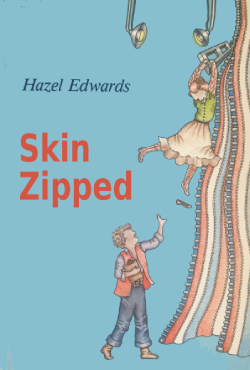 Easy to Read books
Picture books
Aussie Heroes
OAM Association Talk:
May 11th "Not Just a Piece of Cake: Being an Author" Will be on You Tube soon.
See all events
Student Resources:
Crafting an assignment on Hazel Edwards? Get tips for school projects, and her uniquely answered questions.
See all Resources